The first Indian restaurant in Liege.
And certainly the most authentic.
-10% off takeaway food

The Indian restaurant Le Gandhi was founded in 1997. At the helm is Bikash Gupta, who offers authentic, made-from-scratch dishes as they are prepared in India. We take it very seriously that we serve our customers dishes that are identical to those we eat in our home country.
We insist on quality. We use fresh and 100% organic products.
we offer a 10% discount on all our takeaways
During the last year, many sectors had to close due to Covid. After these many months of difficulties we are happy to be able to welcome our customers again.
Come and discover us (or rediscover us for the regulars) in our newly reformed restaurant after this long forced hibernation.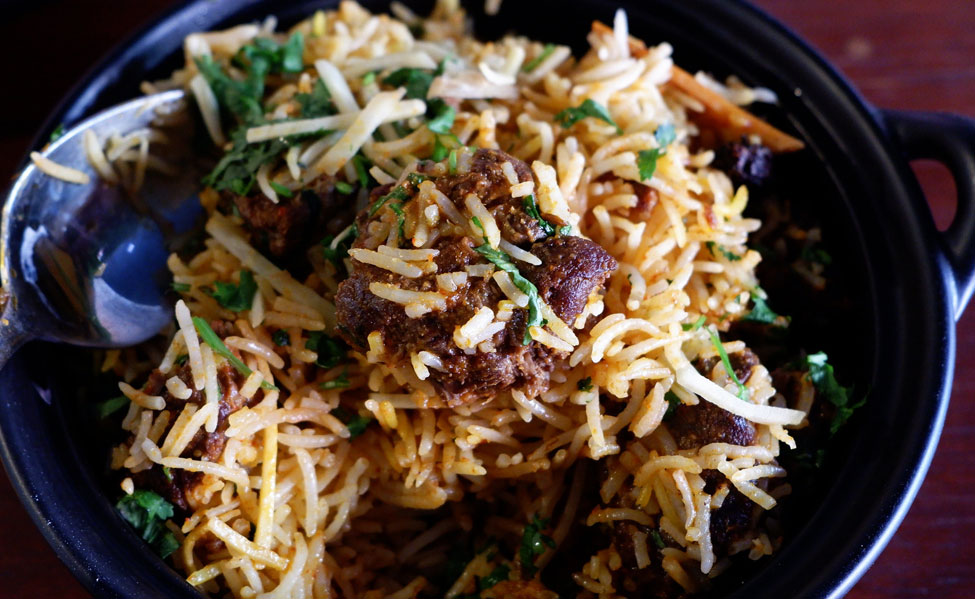 Grilled in the tandoor, cooked with Basmati rice and garnished with almonds, cashew nuts, sultanas, coconut, lightly spiced simmered dishes and served with a vegetable curry sauce.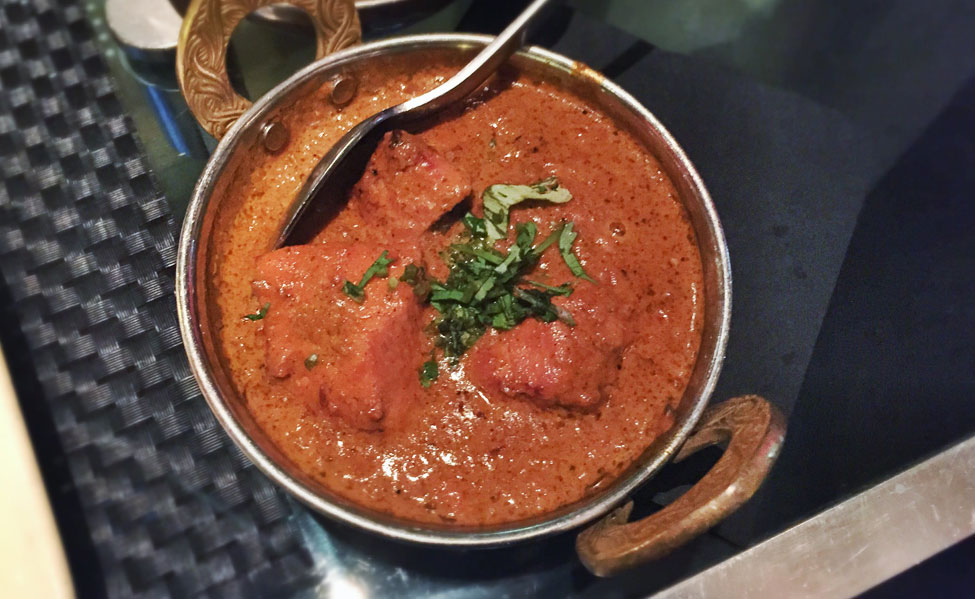 Grilled chicken prepared with a sweet almond and herb creamy red sauce, with tomato and herbs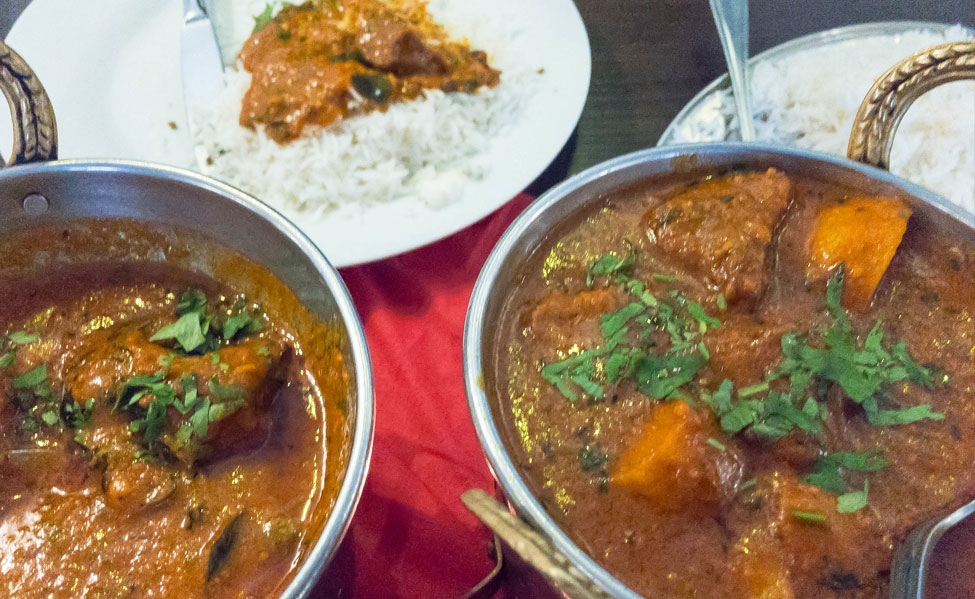 A very spicy dish of peppers, onions, Indian chillies, chillies, coriander, lemon and boiled potatoes and meat. A dish originating in Goa, West India with Portuguese influences.
Spicy herbal soup combined with lemon from Madras (South India).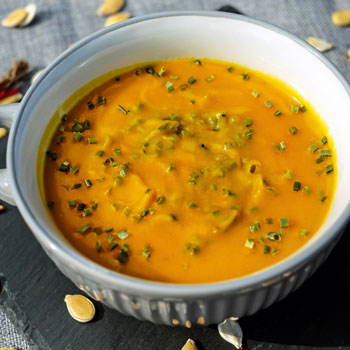 Potage riche aux lentilles avec épices parfumées douces, originaire de l'Inde de l'Est.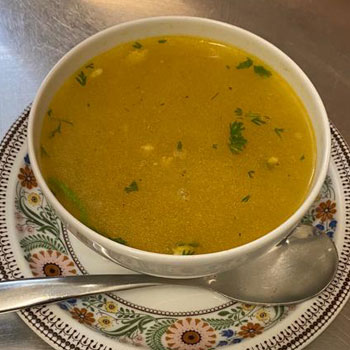 A tasty soup with chicken, herbs and fragrant spices, originating in northern India.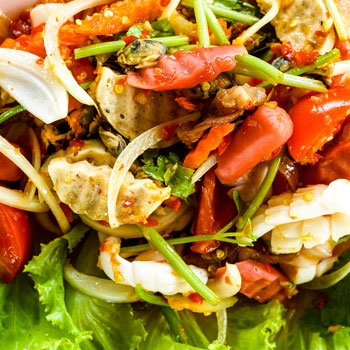 Very spicy salad combined with peppers, onions, coriander and small fried shrimps.
Jumbo shrimp cut into small pieces, delicately spiced and cooked in a special sauce served with Puri (Indian bread)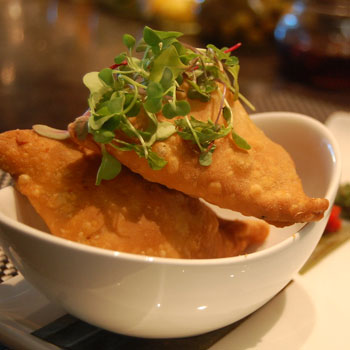 Triangular turnovers stuffed with minced chicken meat, delicately spiced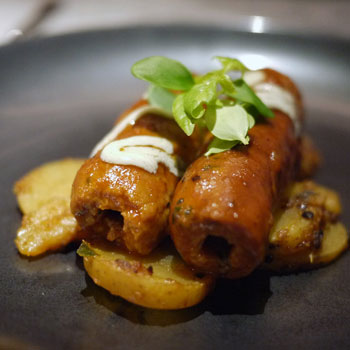 Chicken legs marinated in tandoori sauce and grilled in tandoori (traditional oven).

A wide range of delicious vegetarian dishes... For those who love the very spicy, ask for the aloo Bombay 😋. A great strength of this restaurant is also the very warm welcome ...

Great culinary experience, even the spicy dishes are aromatic (so the not spicy ones are very aromatic), the owner is charming, the cleanliness is impeccable...
well, a well hidden must!

As a fan of authentic Indian cuisine, this is for me the only place in Liege where you can find the real flavours of India. The portions are more than generous. In addition, the owner is extremely nice and friendly.
Would you like to receive information or promotions from our restaurant?